For the Beach
The Sophie Tote – A Charity Bag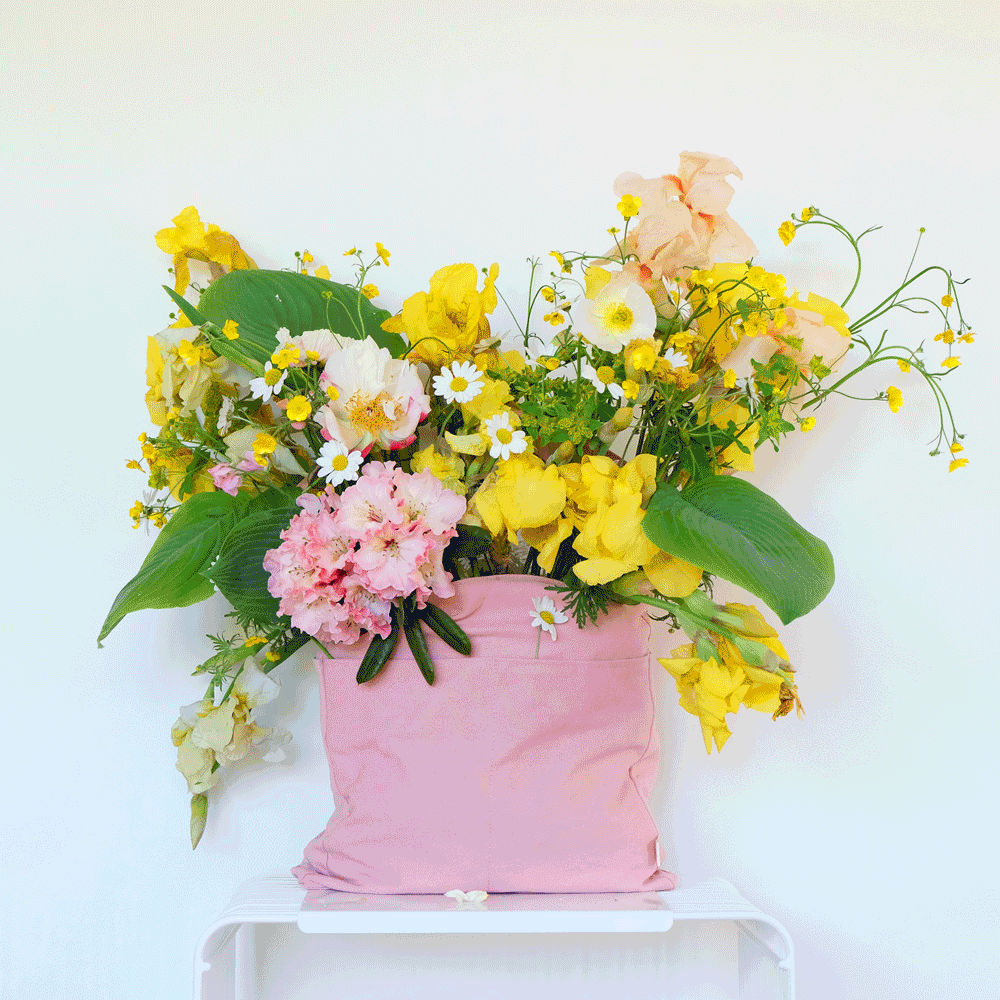 100% profit from the sale of every Sophie Tote Bag will go towards providing SOS Safelet bracelets to women who are victims of family violence.
Buy a Sophie Tote Bag & help others less fortunate than yourselves, all while receiving a healthy dose of the feel-goods. Tucked away inside the zip pocket of every Sophie charity bag is a leaflet with information that may help someone you know, that is secretly suffering from domestic abuse.
When the first lockdown of Covid hit, domestic violence & abuse increased by 30%.   A silent pandemic that allowed people with controlling natures to confiscate phones & cut their victims off from the outside world.
Rachel from Rachel Hay Design & Ico Traders decided to do something to help.  We met with local experts to better understand domestic violence situations.  We designed a functional yet stylish tote bag, with a lining of the 'Kailani Girl' print by Misery.com.  With the profits from sales, we would buy SOS Safelets to be distributed to woman facing the dangers of family violence.
Through a connection with the Community Wellbeing North Canterbury Trust, Sophie Elliot's family generously allowed us to name our bag after the vivacious, artistic & educated young woman who lost her life to family violence.
Made from 100% washed cotton canvas, with 2 x front pockets, 2 side pockets & an inside zip pocket for your valuables. Measures 38 x 38cm, shoulder strap 45cm
If you think a Safelet bracelet could help you, please contact our friends & distributors at Te Whare Tiaki Refuge or the Christchurch Aunties
For safe, confidential and non-judgemental support, call the following numbers.
WOMEN'S REFUGE 0800 733 843
TE WHARE TIAKI WĀHINE REFUGE 0800 733 843
SHINE 0508 744 633
SAFE TO TALK (sexual harm) 0800 044 334 text 4334
NEED TO TALK (mental health) call or text 1731
LIFELINE 0800LIFELINE 0800 543 354 or free text HELP (4357) 
or 6 weekly interest free payments of NZD $8.32 with